The evolution of retirement housing and assisted living sectors in the UK has been markedly slow, despite calls year-on-year to stimulate new housing projects for an increasingly ageing population. As dementia becomes Britain's biggest cause of death, simply because we're all living longer, care home housing and facilities have become one of the most prevalent social and political issues. As demand continues to dramatically outweigh supply, opportunities for investors are mounting. We take a look at the role of care homes today, and how future investment can fill an ever-widening gap.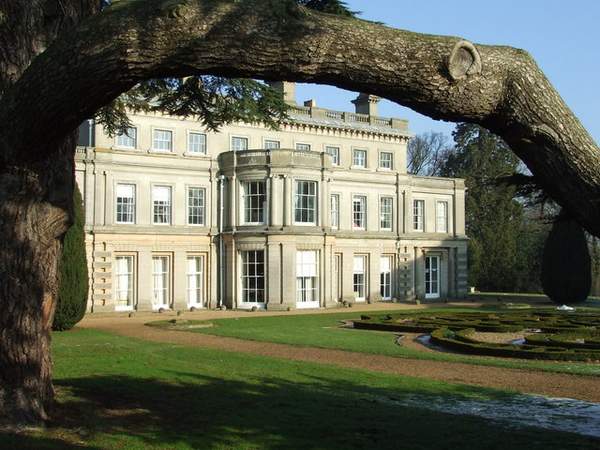 Investment concerns
Back in 2014, Knight Frank described the growing need for housing designed for older people as 'a new housing crisis'. In 2016, not a lot has changed. According to its latest report, one in 12 people will be aged 80 or over by 2039. Just 3% of new builds specifically for the elderly have been granted planning permission, adding to the 2% of all housing stock that is currently classed as retirement housing, according to the University of Reading. The sector is calling out for investment, so why the hesitation?
As we explained in our recent blog Retirement Living: property challenges and market structures, residential housing is often treated as class C2, which alleviates affordable housing obligations for developers. However, poor returns, exit fees, maintenance bills, and the potential for scandal and dramatic depreciation has hindered progress. As local authority funding is slashed, financial factors have driven out some of the largest providers during the past five years.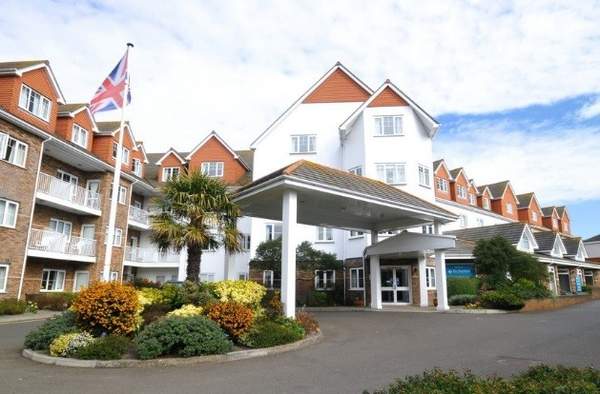 In 2011, the UK's largest care home provider, Southern Cross, collapsed. The case is a stark reminder of the level of instability in the sector that is a challenge today. At the time, the merging of private equity with public service was a damning factor in its decline as a national provider, with 750 homes and thousands of residents.
A major shakeup in the sector at the turn of the millennium, which resulted in cutbacks and tougher care standards, caused many homes at the time to close, leaving a gap in the market for others, like Southern Cross to capitalise on.
Funding cuts continued, however, which were quickly exacerbated after 2008. High rental bills with annual rental increase arrangements, coupled with under-investment, high dependence on falling local authority funding and high debt eventually drove the end of Southern Cross.
Homes located in less affluent areas that worked with a large number of local authority clients were most affected. Numerous court cases and scandals have added to an already stark situation. Others, like Aspen in East London, are struggling with staff costs and local authority funding cuts – a reduction of nearly a fifth since 2010.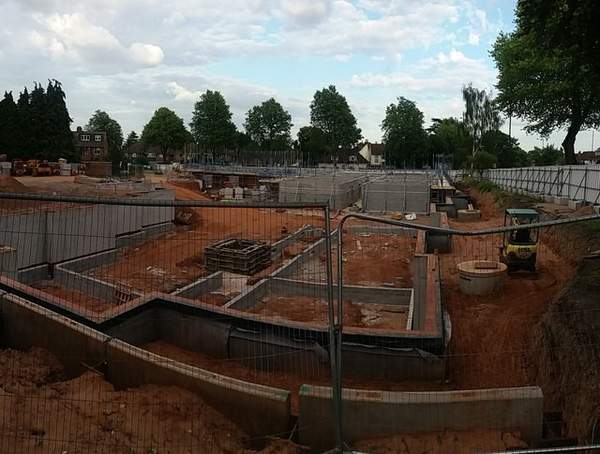 Future opportunities
'Retirement housing' is used as an umbrella term to encompass the full spectrum of a highly varied sector. Opportunities lie within standard general housing models for 55s and over, retirement villages, sheltered communities, through to high dependency care housing. Retirement housing is often split into two types: housing with support and housing with care, the former sometimes referred to as independent living.
Market expansion has developed alternative models for the elderly, from mainstream housing to care home models. Medical advancements are improving care management for those who wish to stay at home for as long as possible, and residential modifications that can be adapted to suit the owners' needs have also evolved over the past 30 years.
Today's over 50's hold 66% of all national housing wealth. This wealth could benefit the entire housing market if the tools were available for facilitating the delivery of new homes at a rapid pace to reduce the bottleneck in the general housing market.
According to a 2015 JLL report, the need for adaptable Housing with Care will accelerate over the coming decade. Disposable income amongst today's Baby Boomers will make them the richest age bracket once they reach retirement. If the right policies and structures are put into place now, this release of cash into the market could create significant investment opportunities. Property modifications and on-site services could facilitate a generation of independent care home residents who are less reliant upon the state.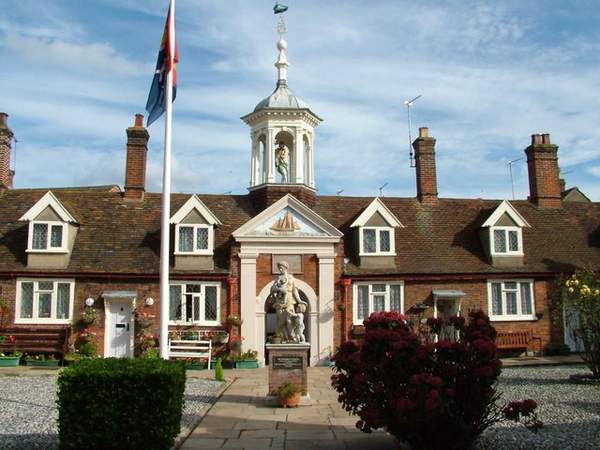 What needs to happen?
A clear divide between profitable, private care homes and local authority led homes remains, with many providers still relying on local funding for support. Martin Green, chief executive of Care England, told the Financial Times this year that immediate government intervention is crucial if the industry is to avoid 'large scale corporate failure', which could burden the NHS even further.
The case of Southern Cross and many others should have prompted improved dialogue and funding options for the sector. For example, Simon Stevens, head of NHS England, has suggested that funding used to increase the state pension should be allocated to social care investment, while Nigel Keohane, research director at the think-tank the Social Market Foundation, has proposed a social care pay-as-you-go fee. Policy up until now has been ineffective: a £1.5bn boost to the Better Care Fund pot, which won't come through until 2018, will not address even the surface issues.
What is needed now is more diversification, immediate and large-scale investment, government help and increasing tax by more than the 2% to plug the funding gap for homes that rely on council funding – some unions have called for additional funding of up to 9%.
It is imperative that local authorities examine the rates of Community Infrastructure Levies (CILs) for developers to develop sustainable conditions. Separating retirement living builds into a separate asset class could also alleviate high build costs. Reforms and incentives for providers of residential and commercial developments should now include the retirement sector to kick-start real change.
What the industry needs now is open discussion to drive housing solutions. LD Events' annual Care Homes and Retirement Living conference provides a detailed update on the different Senior Living Markets, where investment is coming from, and crucially analyses where the opportunities are for those investing and operating in the sector. Contact us for upcoming details for our conference in 2017, or take a look at this year's agenda to oversee the plan for the day.