Which housing sectors will take the spotlight in 2017? The following investment guide maps out potential market growth within five of the UK's leading property asset classes.
Subscribe to the LD Events newsletter to receive industry news and events in your inbox to gain a competitive advantage.
Student housing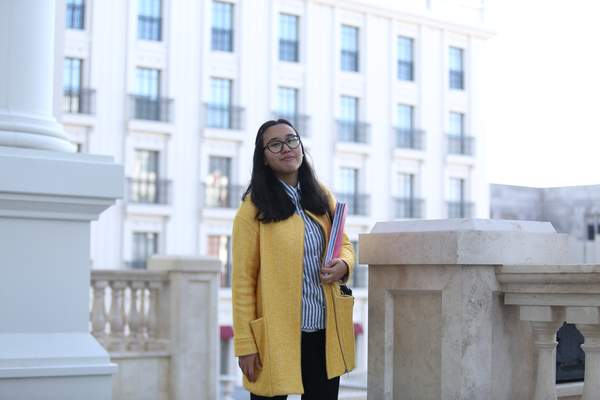 Despite the rapid expansion of the global student housing market, investment opportunities are still prevalent
During the past three years, the student housing market has grown into a class of its own. The challenge for the UK university sector now is attracting larger numbers of Gen Z and international students.
Opportunities
The UK remains in an enviable position within this growing asset market. As an English-speaking country, the sector will continue to attract talent, and English taught programmes are being used as tools to attract students across Europe. The UK capital stands out as a concentrated city for investment as three of the UK's top five universities are in London. Brexit could hit cross-border investment in the UK which could affect the purpose-built housing market.
Buy-to-let student property will provide good yields where mainstream residential prices have been slow to recover. Figures show that prime student housing yields and residential UK yields have remained stable, at 4.6% and 3.3% respectively, but consolidation via mergers and acquisitions could become defining opportunities within this still fragmented market.
---
Student Housing 2017 will be held on 24th May. This event has limited capacity and sold out last year so please book early to guarantee your place
---
PRS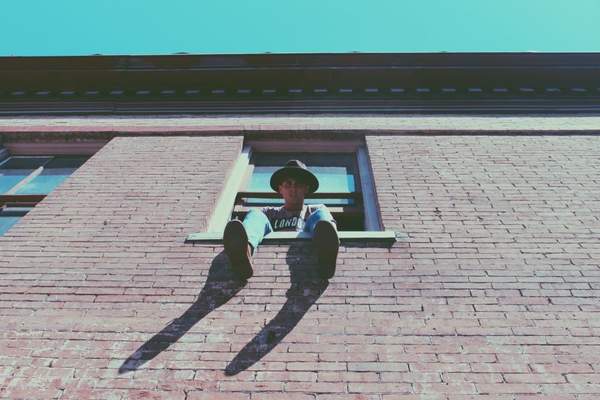 A rise in buy-to-let stamp duty last year is still coming under fire for making new developments unattractive and hitting overall sentiment in the housing market.
Mortgage deals have fallen sharply as lenders pull out of the market, but the emergence of 'Buy to Rent' could provide enormous investment potential. The growth market could provide a lifeline for Britain's lettings sector and transform the PRS sector from simply managing existing stock to constructing much-needed housing stock.
How to make a profit
Prime London rents fell by 5.1% across 2016, but property prices in commuter zones dropped by just 0.9%. Demand from corporate tenants in London have weakened transactions for larger properties, but demand from young professionals has sustained the popularity of smaller builds in the sector.
One, two and three-bed homes in commuter zones will undergo the greatest price growth during the next five years, while the mainstream PRS will fare a lot better than its prime counterpart.
Investors looking to buy within lower value, high yield markets – in London, that's places like Newham, Dagenham, and Sutton – could enjoy significant net cash returns with the right LTV mortgage.
---
View our Viability and Planning 2016 conference agenda
---
Prime property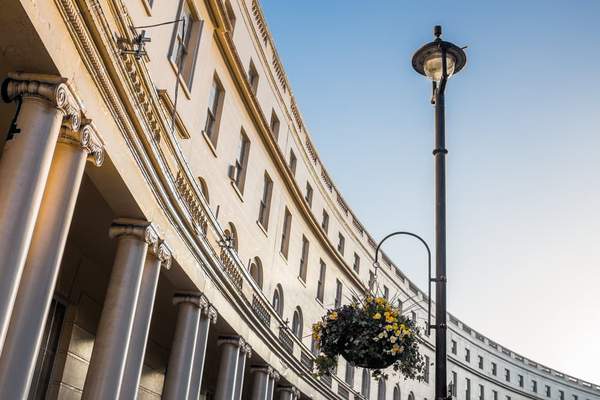 London's prime residential market has held on to its appeal, despite lacklustre price growth since 2014.
Inner London developments have risen by 40% in 18 months as schemes in the pipeline plough ahead.
Price adjustments have provided fluidity in London's prime property market. Transactions were down in the spring and summer last year, but activity picked up in the autumn and winter. The surge was largely made up of international investment post-Brexit and national buyers as prices began to align with expectations.
The market remains cautious, but January has proved a positive start to the year. The relationship between economic markets and London's prime residential stock will be more closely woven than ever before. For those who weather the storm, big growth prospects lie in wait from 2019, with Northerly and Eastern London regions faring best of all.
---
View our London Resi Development 2017 agenda
---
Retirement sector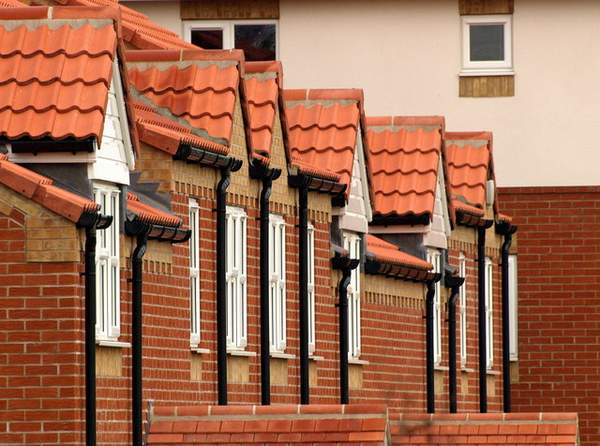 Not a lot has changed in the UK retirement sector since Knight Frank labelled the growing demand as the UK's next housing crisis in 2014.
1 in 12 of us in the UK will be aged 80 or over by 2039, yet only 2% of the UK's current housing stock is classed as retirement housing. A comprehensive discussion about the types of houses that are needed for the over-55s is long overdue. Reforms to incentivise developers are needed, or state intervention.
Local plans could promote retirement planning and development in order to deliver the number of housing units that are needed. Much like the student housing market, retirement living could shift from the 'alternative assets' market into the mainstream. Planning class orders for residential care homes haven't been reviewed since 1987.
Retirement living is one of the biggest untapped property sectors - today's over50s hold 66% of all national housing wealth. The biggest opportunities now lie in the adaptable Housing With Care development market, as well as in the modifications and on-site services that future retirement villages and communities will need for residents.
---
View our 2016 Care Homes and Retirement Living Sector agenda
---
Affordable housing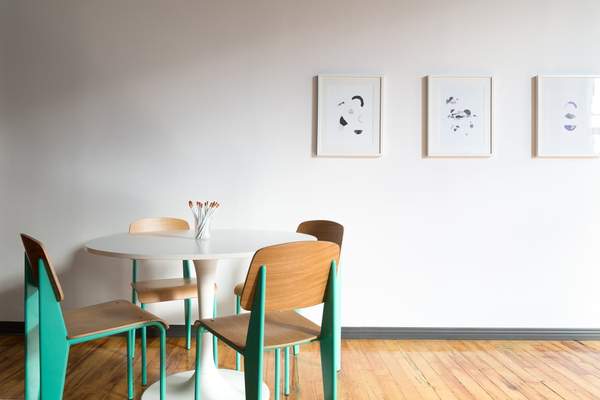 Every year marks yet another opportunity to kick-start London's affordable housing stock – what will 2017 hold?
Radical approaches to housing delivery include:
Non-profit Community Land Trust housing models, with an emphasis on linking housing costs to income level
Community-led housing – cooperatives purchasing empty properties with the help of a state loan, which has become popularised by countries like Switzerland with its Geneva-based housing cooperative CODHA
Repurposing empty properties. Despite threats of fines, there were 610,123 properties standing empty in England alone by November 2016. Bristol Council has been the first to remove council tax discount from the owners of empty homes, and Shelter Scotland is now advising the Scottish Government on how to bring empty homes back into use
The development of 17 Milton Keynes-style garden villages and towns in England
The launch of the £3bn Home Building Fund to increase the number of self-built homes to more than 20,000 a year.

---
View our 2016 National Housing Delivery conference agenda
---